BC Game Privacy Policy Terms
This Privacy Policy implies that:
By reviewing this document, you agree that we may collect as well as utilise private data. This is to ensure that you have the ability to play on our platform and use all of its features;
For its part, the firm is committed to comply with the Data Protection Act, which serves as a guarantee of privacy for you;
Your private data will be used to enable you to play on the platform to notify you of special offers, updates and news and for no other purpose. You may also use the site's opt-out feature to receive such communications from us;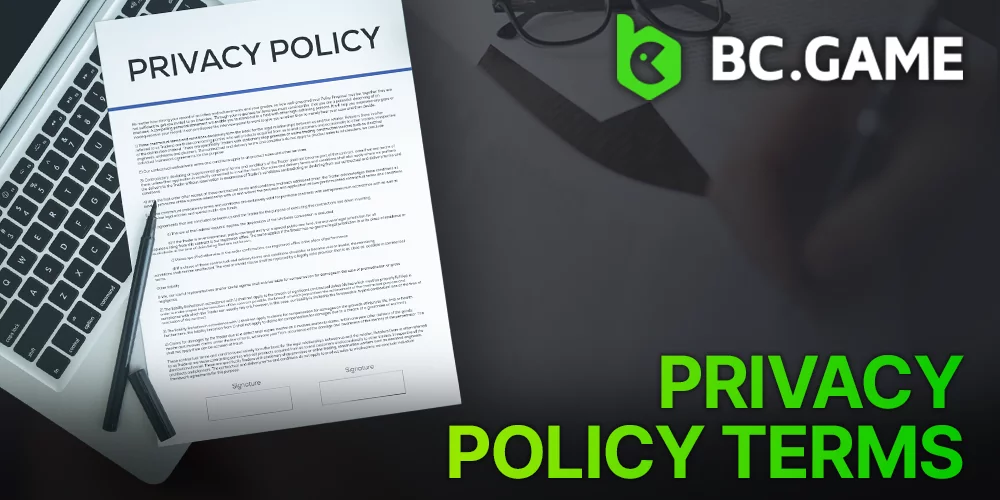 Regarding the transfer to third parties, the firm does not intend to and will not transfer data to third parties unless it is legally required to do so. Your records may be shared with BC.Game's partners and software developers, but only for the purpose of helping the site function properly. Employees who have access to personal records may use it to provide quality service and assistance in managing your account;
You have the ability to view all of the data that is stored on the site. You can also edit them if they are no longer relevant;
The firm collects cookies in order to improve the quality of the service and customer experience. You can disable cookies directly from your browser, but this may cause the site to not work properly.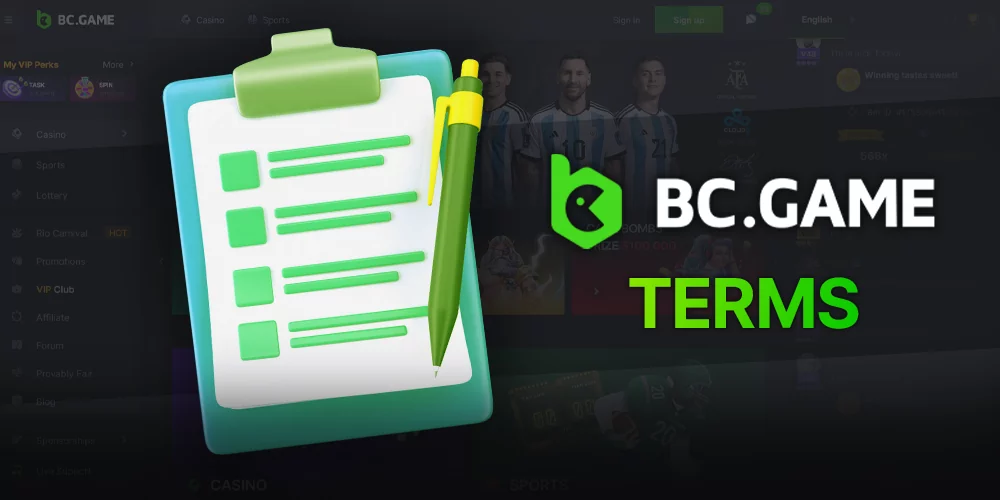 Cookies
Cookie is a little text file that is saved on people's computers when they access the Internet. When a user accesses a BC Game website, the server (the computer that manages the website) creates and employs it. Cookies serve as the site's visitor ID card. Cookies can't read anything from your hard drive and won't reveal any private information.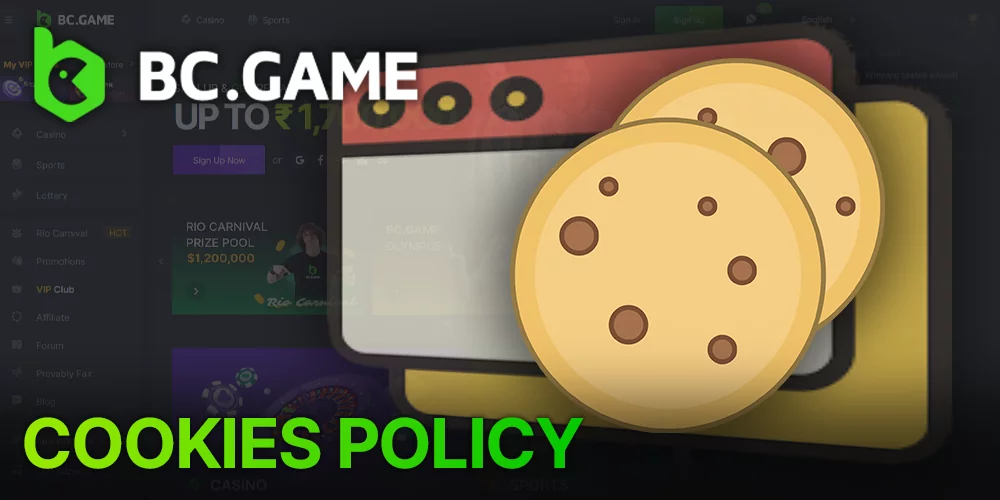 Cookies that are set by BC Game and cookies that are set by third parties are the two sorts of cookies that are used (i.e. other websites or services). BC Game cookies make it possible for us to keep you logged in to your account throughout the duration of your visit and to personalize the content that is presented to you based on the choices you've indicated.
You may disable your browser's ability to accept cookies by accessing the Privacy Settings menu. This can be done in most modern browsers.
Take note that some browsers, like Chrome on Mac, keep working even if you haven't opened any new tabs. So, it's possible for session cookies to persist across visits.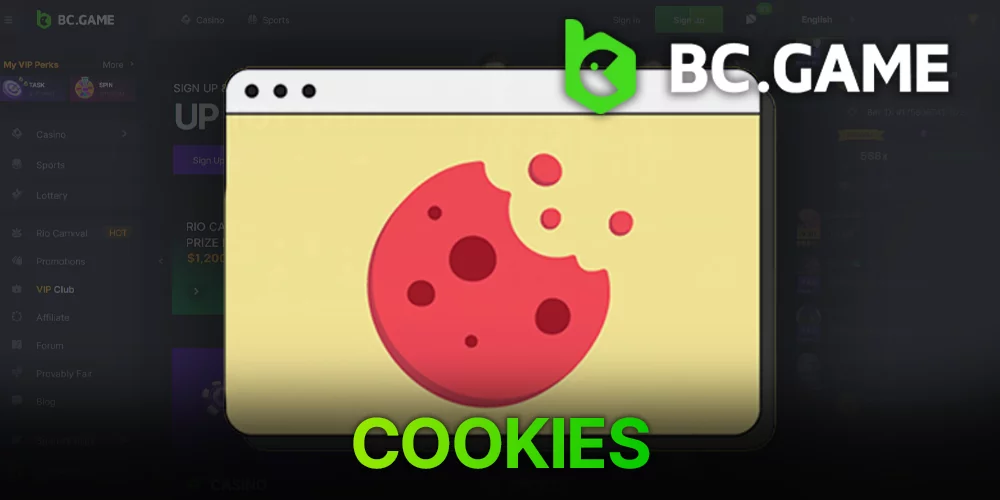 Personal Data Protection Policy
BC Game places a high priority on ensuring that the confidentiality of your data is preserved at all times, and to that end, we use a comprehensive range of preventative and detective safeguards. We provide high security standards to our customers by doing things like encrypting their data while it is being transmitted over public networks, encrypting their data while it is being stored in databases, providing auditing standards, mitigating the effects of distributed denial of service attacks, and making an on-site Live Chat service available.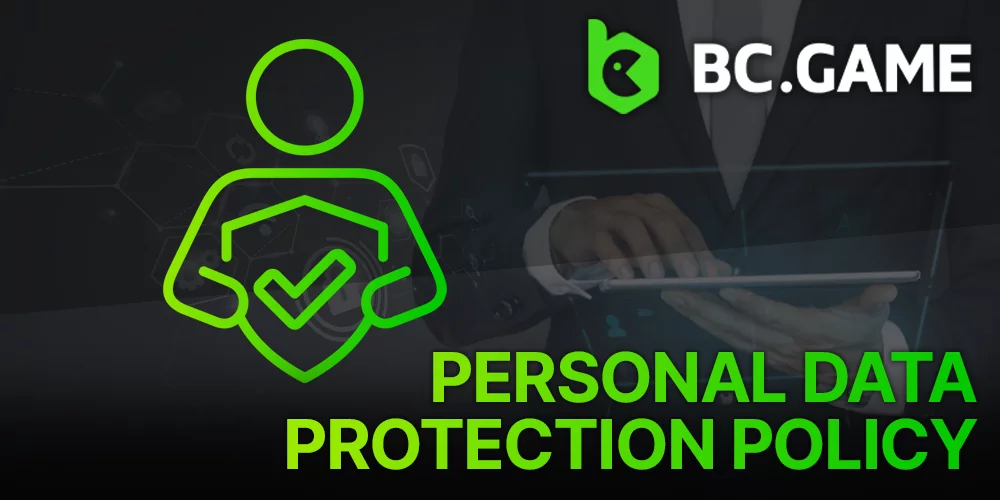 Server Protection Policy in BC Game
The organization makes use of current technology to safeguard user data and abides by applicable regulations and laws in order to ensure the privacy of user information that is stored online. Therefore, BC.Game enhances both the technical operation of the platform and the security of the servers on which the website or the BC Game app are hosted:
All of the servers are equipped with complete encryption, as are all of the backups;
Connectivity to Firewalls and VPNs;
Only connection to the servers is permitted via the VPN;
All services that use http or https can be accessed using Cloudflare;
Connections to nodes using a virtual private network (VPN); SSH tunnels that forward ports;
Only available over a virtual private network (VPN);
The server has a firewall, and the only port that is authorized is SSH;
Warnings regarding essential services;
Notification in the Event of a Data Breach;
When BC.Game becomes aware of a breach involving private details, we shall promptly notify affected customers in compliance with the periods specified in the GDPR.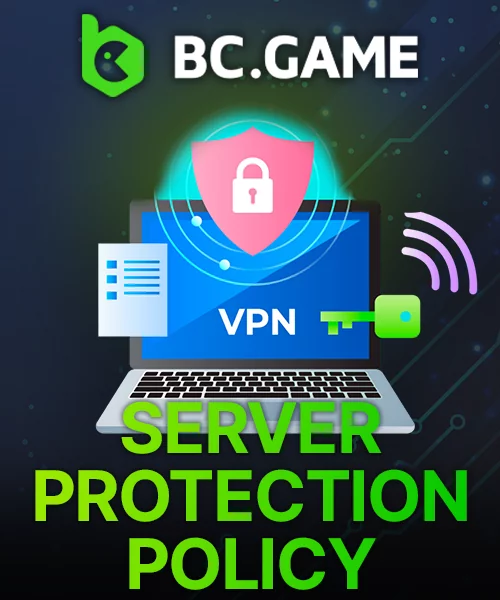 Data International Transfer
The Company commits to not sharing any of your personally identifiable information with any third parties, unless it is forced to do so by law. For instance, in the event that a Customer is suspected of committing fraud, authorized authorities may make a request for specific information in order to carry out an investigation. We are going to have no choice but to comply with their demands.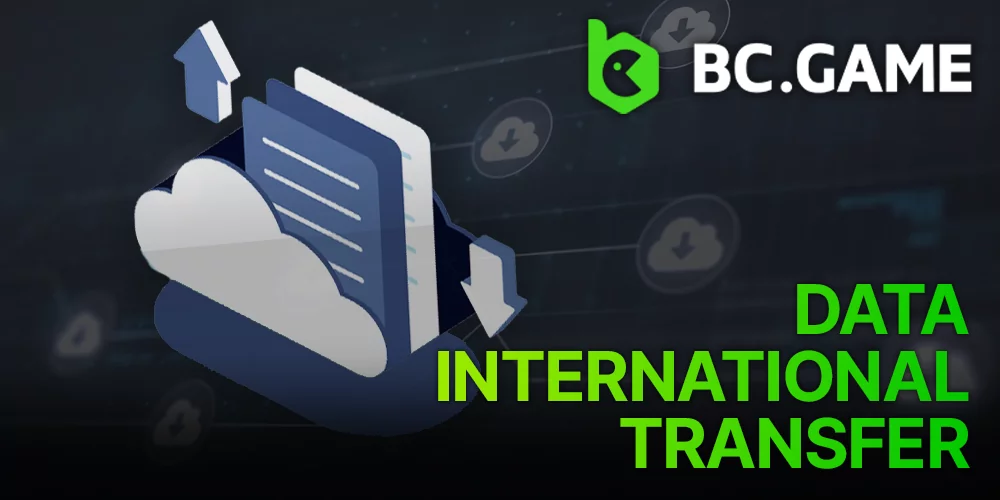 We provide the following information to the systems of third parties:
If a user communicates with Zendesk Inc. via the company's live chat feature or support mailbox, the user's username and email address will be transmitted along with the message.
Aside from that, the safeguards that are in place to secure your personal data are up to date and highly advanced. Even if we take every precaution possible to prevent information from escaping, there is always the possibility that it may.
You acknowledge and accept these dangers by signing this document.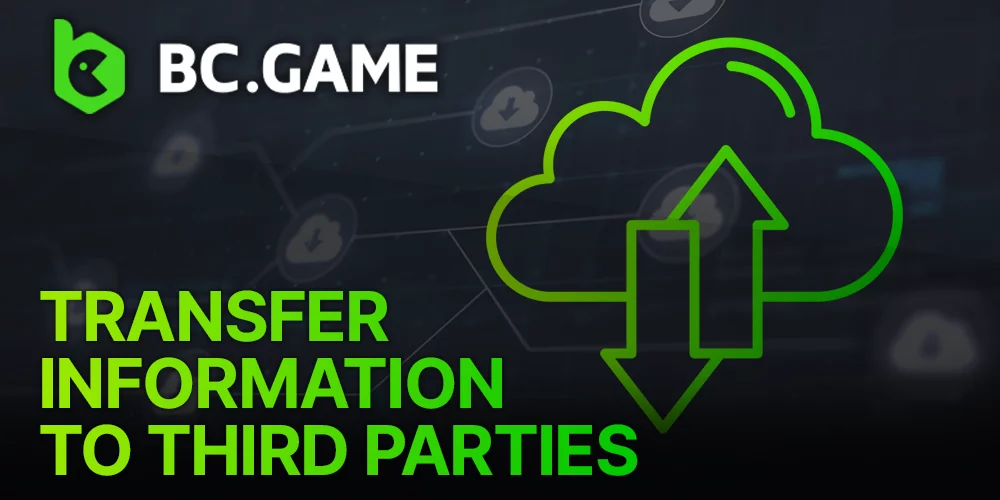 Third Parties
The company's platform uses some services and services that read and analyze your information to simplify your work. By signing this Policy, you acknowledge that you have reviewed this document and agree to be bound by the services described below.
Analytical Services Provided by Google
Google Analytics is the name of the online analytics service that is provided by Google Inc. ("Google"). Google tracks and analyzes the activities of its users on the site, compiles reports based on those activities, and shares the data it gathers with its other businesses for use in developing new services and products.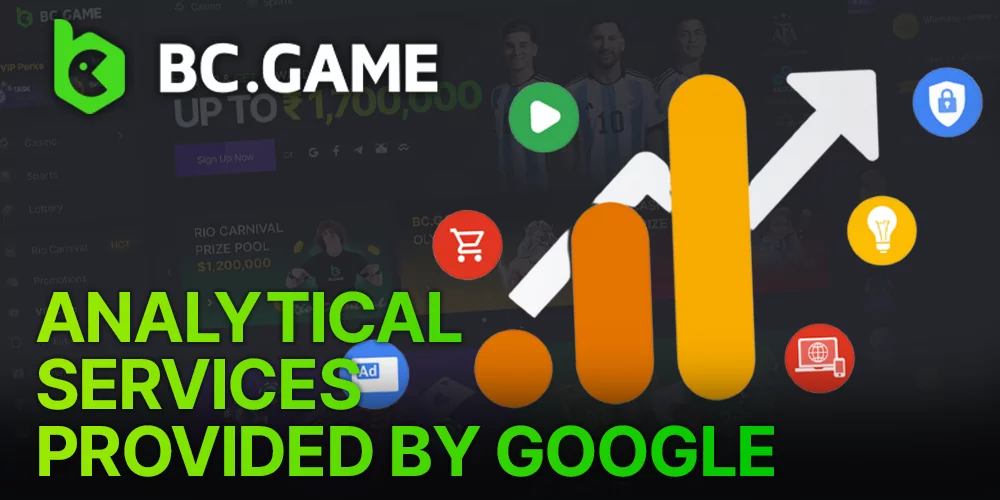 Spam Defense
The chance of a subscriber being a spam source is determined by the IPS Spam Defense Service using the subscriber's email address in conjunction with the IP address of the subscriber.
SendGrid
This website makes use of SendGrid in order to manage all of its incoming and outgoing email traffic and conversations.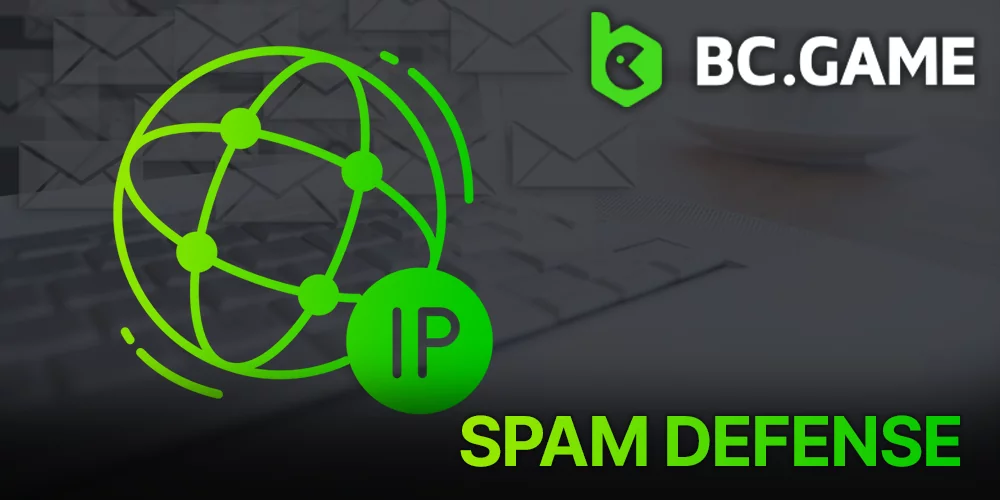 Unseen reCAPTCHA
This website employs a CAPTCHA to verify the user's identity before allowing them to proceed with their selections and inputs. It's possible that the CAPTCHA service will place a session cookie on your browser and collect records about the device and browser you're using to view this page.